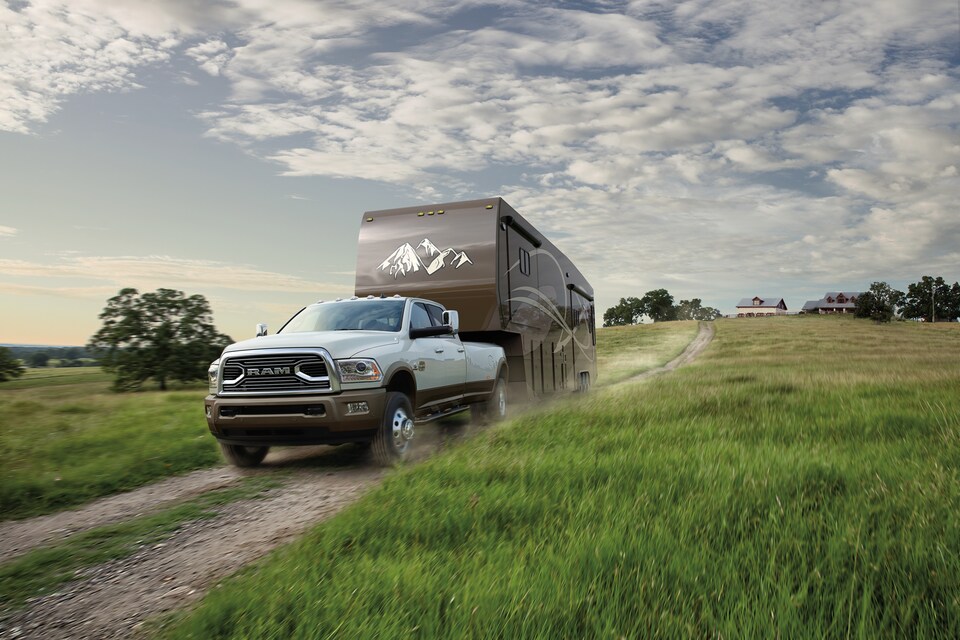 Are you considering a like-new pre-owned truck because you wish to save some cash? If you want to shop affordable, low-mileage pickup trucks, our used truck lot in Baker City as a vast selection of reliable used truck models that have plenty of durability and performance left to provide, and they're just waiting for a second owner! But what makes a used truck worthy of your time and consideration?
If you're a first-time truck buyer or this is your fourth go-around, here are some aspects to consider before buying a used truck!
Make sure the used truck you are prospecting is clean, inside and out. Cleanliness is everything, and you don't want to drive home in a truck with a dirty engine or major defects on the exterior.
Check for a history report. Look over all prior service or repair records if possible before you buy a used truck.
Test drive and feel for any abnormalities in the steering or acceleration. Always test drive with the radio off at first to get a feel and to listen for any clicking or grinding around the wheels or undercarriage.
Find a used truck with low mileage on the odometer. This doesn't necessarily mean a high-mileage truck is no-good, but the lower the mileage, the less chance of failing parts or need for replacements.
Test Drive Used Trucks Today!
When you're ready to make moves into a like-new used truck, feel free to give our sales experts a call at (541)249.4577, and we'll get you into our used car showroom with a road test and viewing of the truck models that interest you most. We can't wait to see you!